Game Designs for everyone.
you get to learn what makes a great game.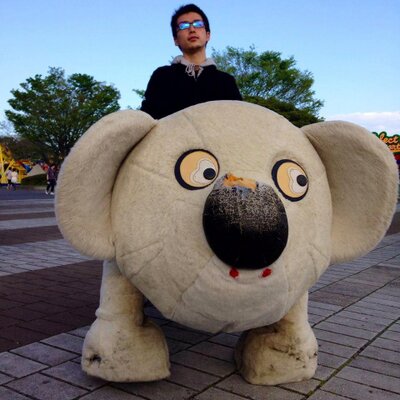 "Escape Games" game pattern
What is a Escape Game?
screen shot
Game Dynamics Analysis
The game is following typicall "Stress and Catharsis" pattern.
When you first look at the game screen, there should be nothing special about it.
You keep clcking every possible part of the screen, and sometimes you get a "hit".
This "hit" often comes as a new item, or a path to another state.
As the game progres, it becomes harder to get a hit by clicking screen. However, your knowledge about unsearched part also should have deepened. Therefore, the stress level won't exceed.
This "clicking stress and sometimes a hit" combination is nothing but one form of "Stress and Catharsis" pattern.
How to make a unique Escape Game
If it's about "Stress and Catharsis" pattern, the issue lies on player's level of experience.
Some thinks it's too easy, while other think it's too hard.
To tell a player's level of experience on this game, good guess might be "how many fail clicks are made by a player".
If a player clicks nosense area so many times, You could put more hint items onto the screen.
That way, everybody who tries the game thinks "it's an appropriate difficuly for me".