Game Designs for everyone.
you get to learn what makes a great game.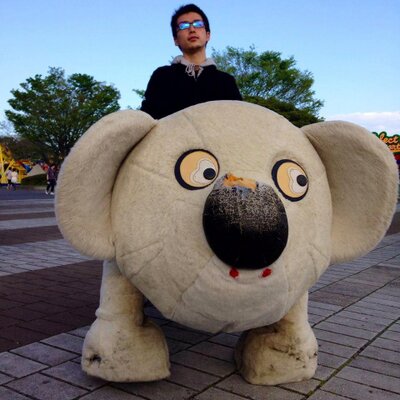 "Life Healing" Game Design
Summary
For example in "Candy Crush Saga", there's a life that goes down by one when you lost the level.
The point is that it recovers with certain time intervals.
Life is also often purchasable: that is to say even if the time doesn't allow recover lives, you can buy a life for certain amount of money.
It became widely common since smart-phone application games.
Because the in-app purchase transaction is easier than ever, people set up this system to monetize their games.
Why people buy when it recovers naturally?
Reason why it works is when you lose many lives, you're in this narror-minded mode.
You rush to beat the level so much that you don't really think carefully "is it worth it?".
Advice to game developers
Though it's an easy monetize point, don't make it too harsh (e.g. limiting the number of lives one can posses too little, or in what time span life recovers).
Also, follow the industry-standard price for one life. (I think for now, it's about a dollar for one life, with discount options on bulk purchase)