Game Designs for everyone.
you get to learn what makes a great game.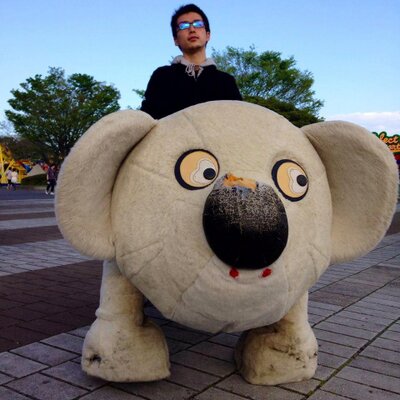 Game without variables
This is a post presenting new game concept
Today, I want to talk about a game with a new concept.
As I've posted in Level Game Pattern, games with level ups have certain benefits.
Also, talked in Variables Pattern, variable is one of fundamental elements of games.
Downside of variables
But there's also a downside of these variables.
With variables, players become very aware of their differences each other.
Especially when you're a beginner in that game, if first thing you see is a scoreboard with many experienced players, what do you feel?
One would feel very discouraged, feeling "No matter how much I've put my time in this game, it's impossible to beat them or compete with them".
What about a game without experience points?
To avoid this inevitable isolation of players, here's an idea: a game players compete each other without any increasing variables.
To make it a real game, I narrowed game type to "tank game".
Tank game is like this:
Players control their tanks and shoot each other in 2d maps. When you hit another tank, you beat him. And you earn certain points.
A tank game generally have multiple weapons/tanks to select from.
And whey they have stronger weapons/tanks, it's easier to beat others. Also, experienced players know how to control their tanks far better than beginners.
Tommorrow's post is a detailed explanation of an actual "Tank Rock-Paper-Scissors game".