Game Designs for everyone.
you get to learn what makes a great game.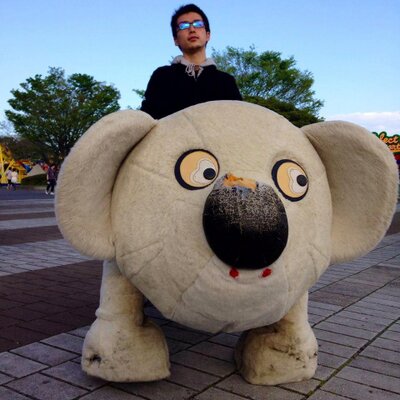 Post Frequencey to this blog
I have to say posting everyday about the game design pattern was a bit harder than I first expected.
From now, I will post new ones when I feel it's ready.
Especially, I'd like to focus making actual games with iOS platform.
Just till then, I'll tweet userful insights about game dev on my Twitter Account.
Stay with me, and stay with making great games!